---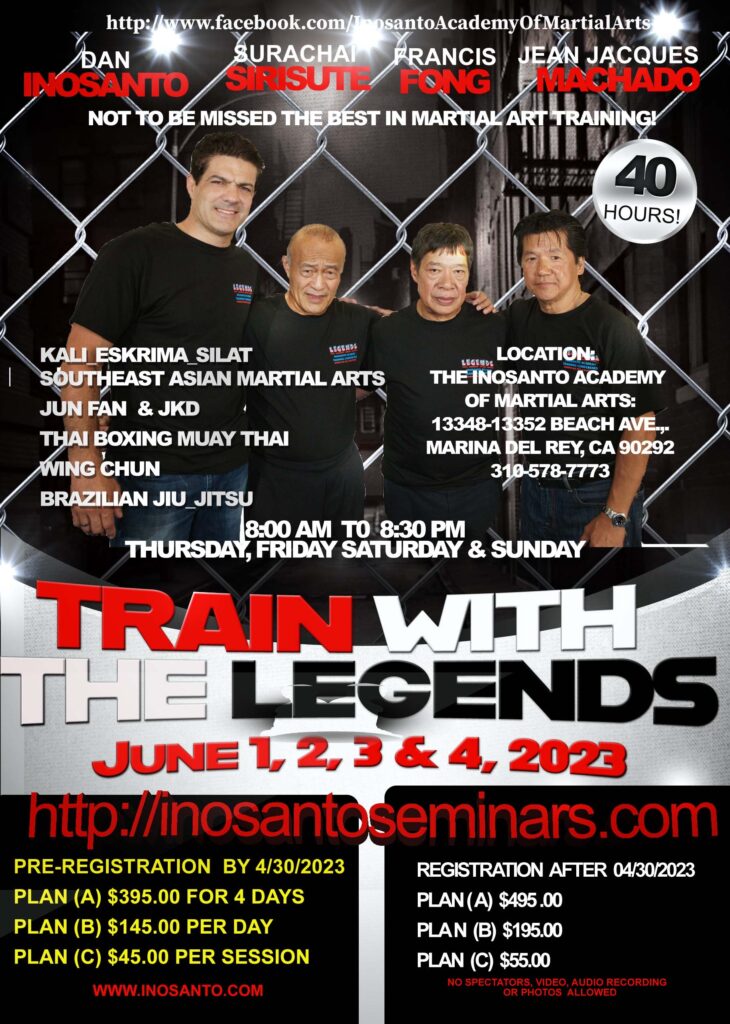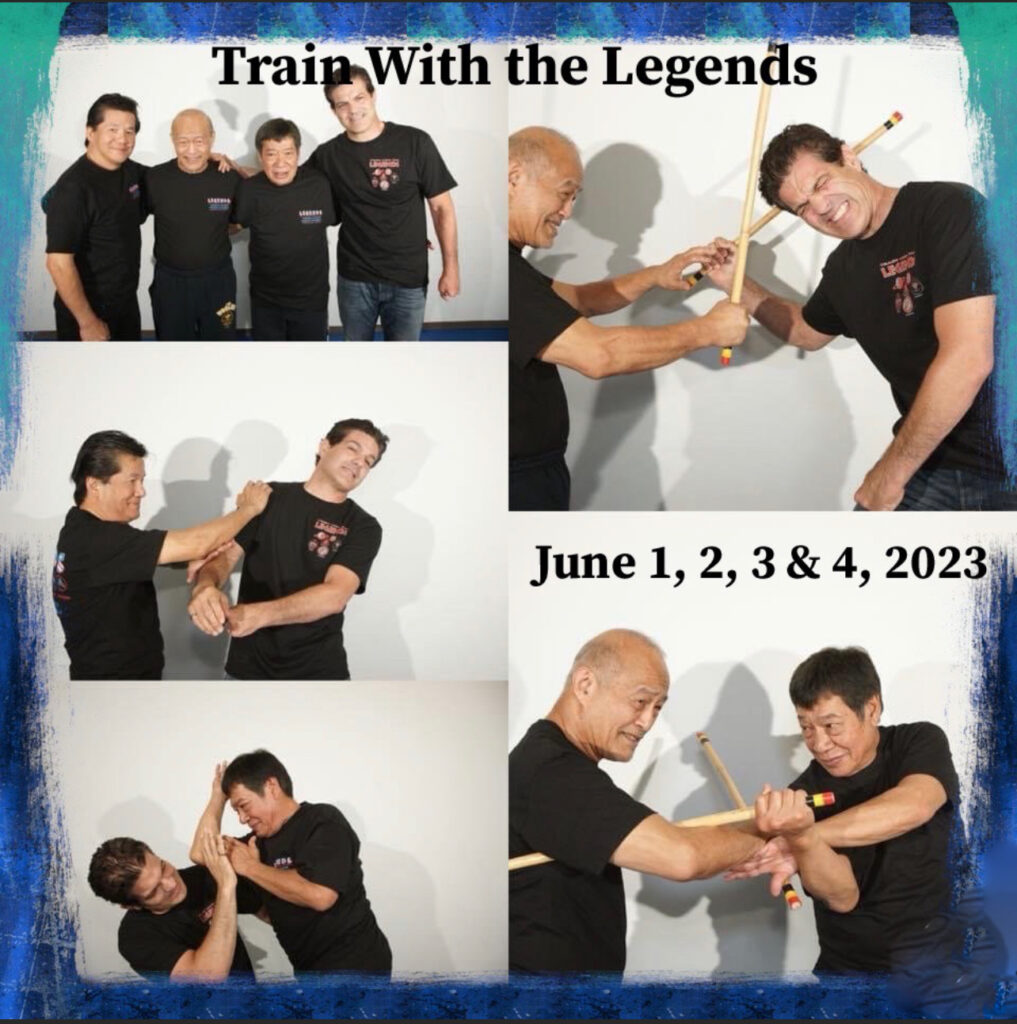 ---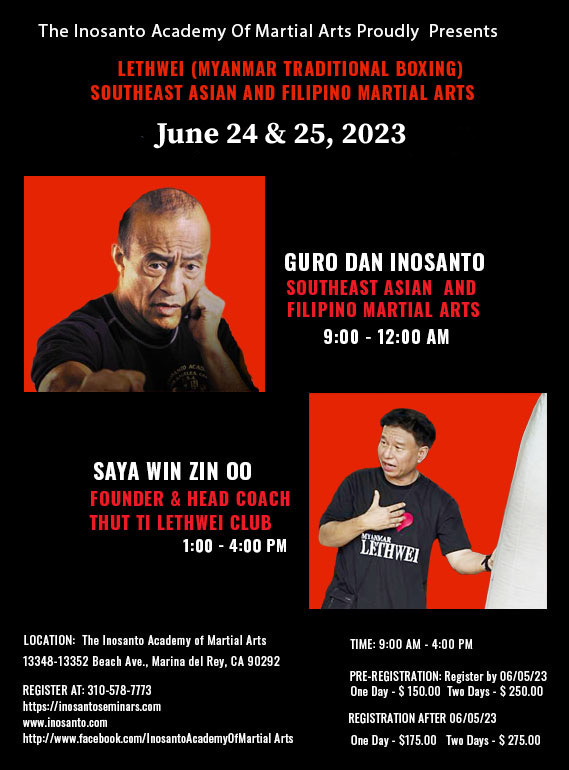 We are honored, humbled and proud to partner with Lethwei America in welcoming Saya Win Zin Oo, Founder and Senior Coach of KLN Lethwei Club and Thut Ti Lethwei Club in Yangon, Myanmar, to The Inosanto Academy Of Martial Arts in June. We hope you will join us in welcoming Saya Win to the Inosanto Academy
Saya Win is the founder and senior coach of the renowned Thut Ti Lethwei Club of Yangon, Myanmar.
Saya Win has been featured on the #BornWarriors Documentary series, Fight World on Netflix, and countless other television series and documentaries for his knowledge, skill
and ambassadorship for Lethwei around the world. We'll be one of three schools to welcome him here in the states on his US tour. Do not miss this opportunity to join Guro Dan Inosanto and train train with Saya Win Zin Oo, Save the Date – June 24 & 25, 2023
Special thank you to longtime student and IIMAIA Instructor Dr Patrick Finley for making this seminar possible.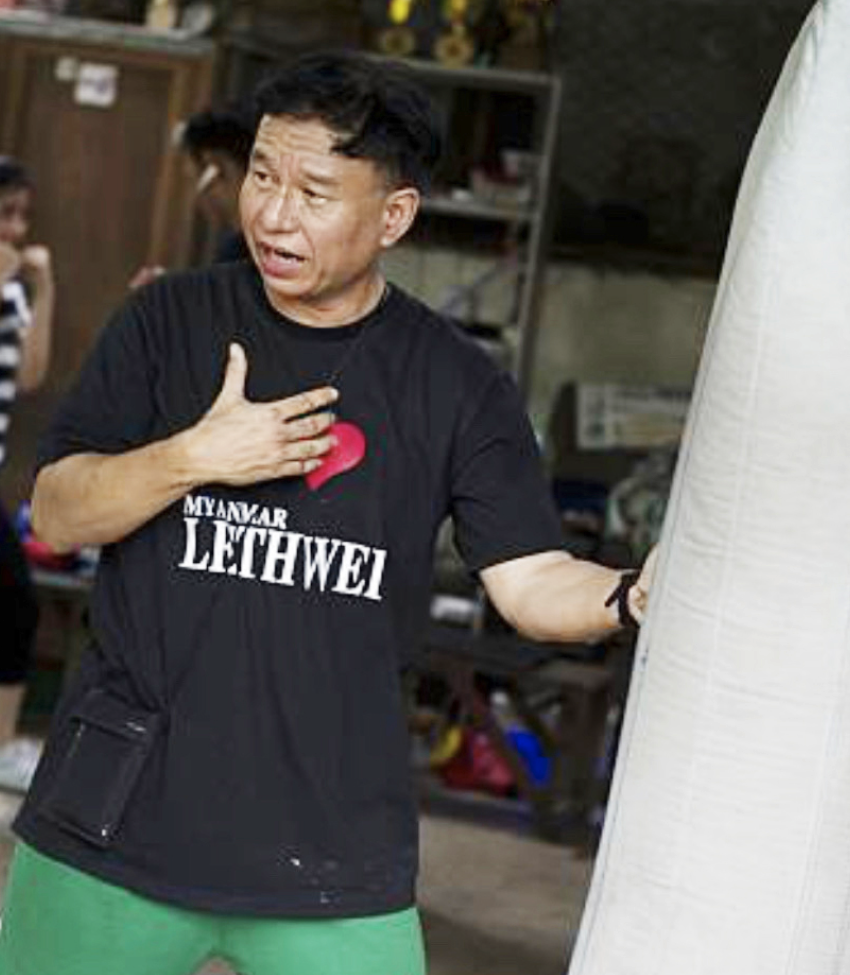 In addition to his role as Director of Lethwei America, Dr. Finley also serves as Executive Director for the Thut Ti Lethwei Global Education and Training Initiative under the direction of Saya Win Zin Oo
Guro Dan has been a private student of Saya Win Zin Oo since 2021, receiving extensive personal instruction in Thut Ti Lethwei. He is currently one of only two authorized Senior Instructors in Thut Ti Lethwei under Saya Win and Thut Ti Lethwei Global.
http://thuttilethwei.com/elementor-4403
---
NEW DOWNLOAD RELEASE!
---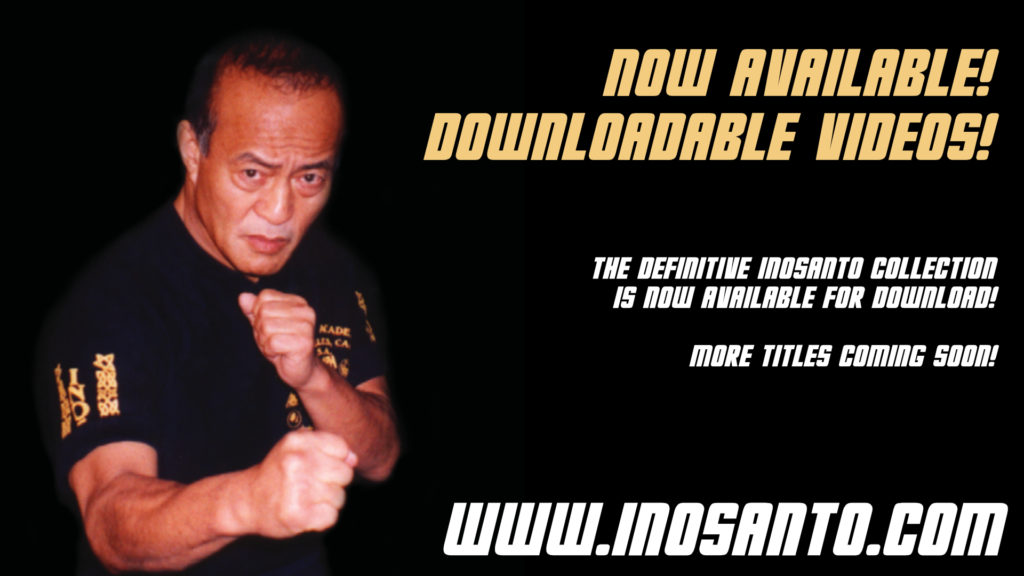 ---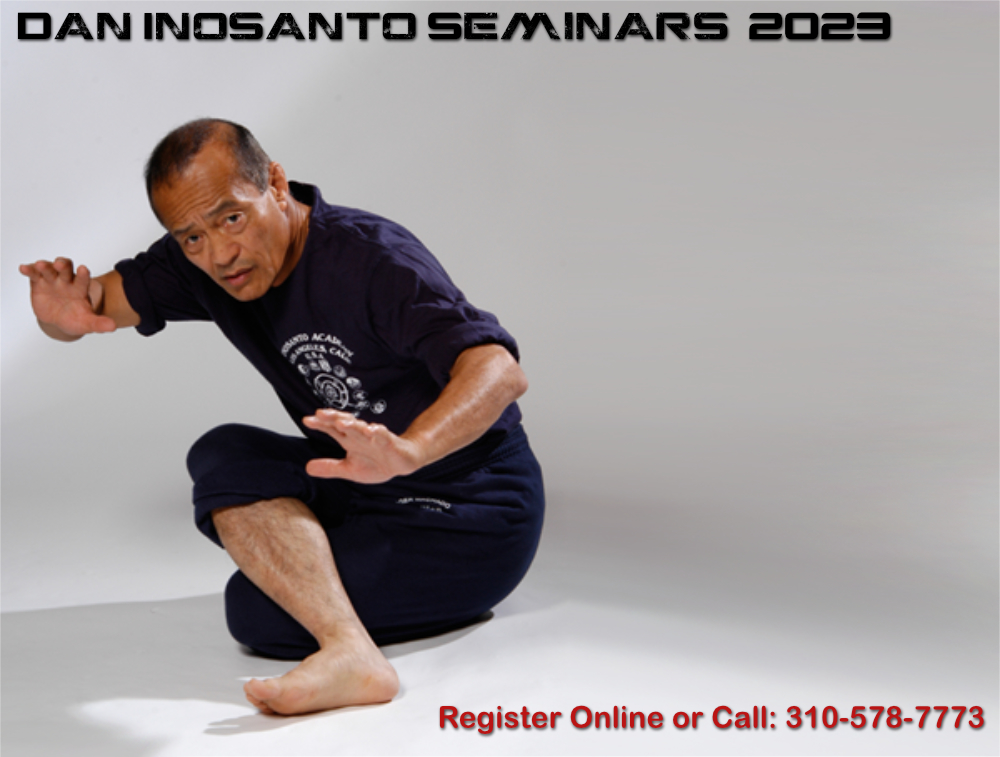 Guro Dan Inosanto Seminars
---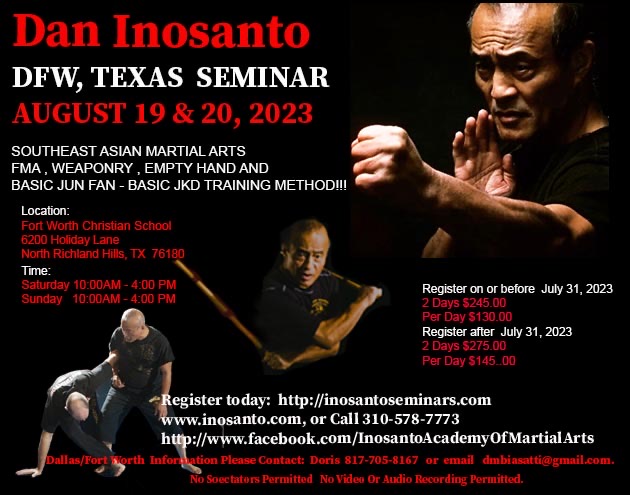 ---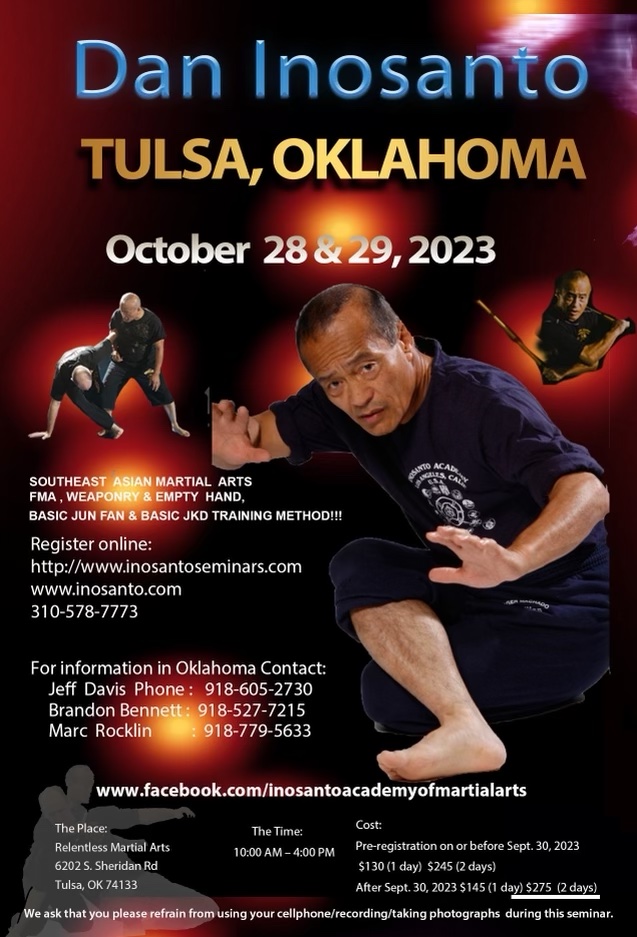 ---
Inosanto Academy Special Events
---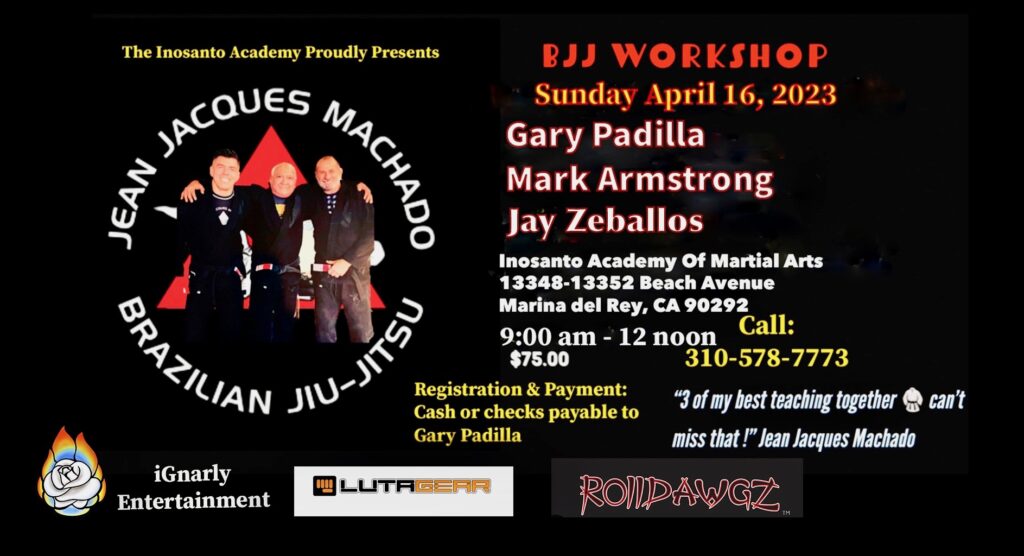 ---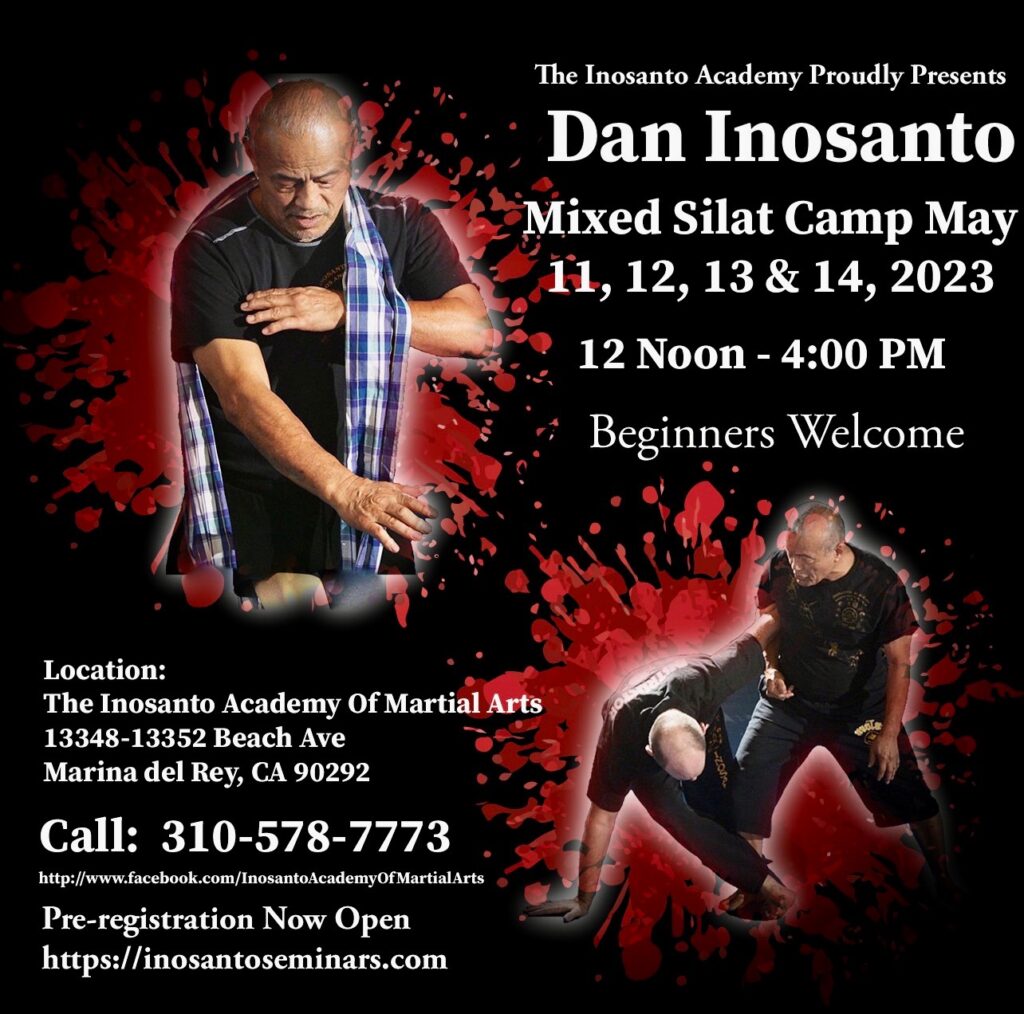 ---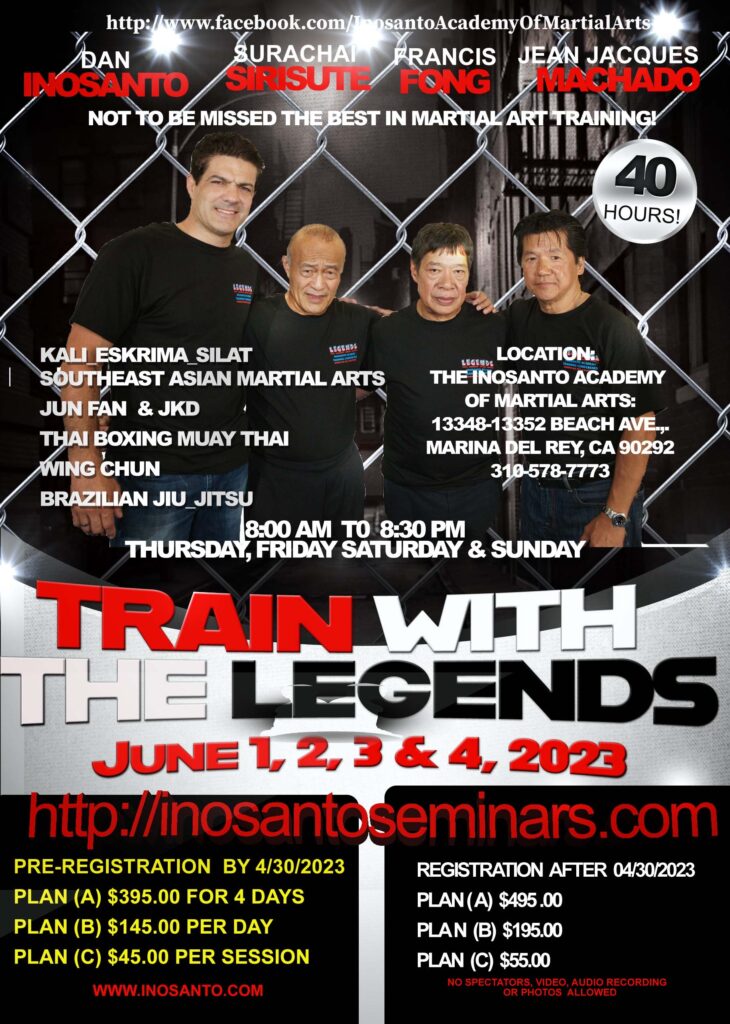 ---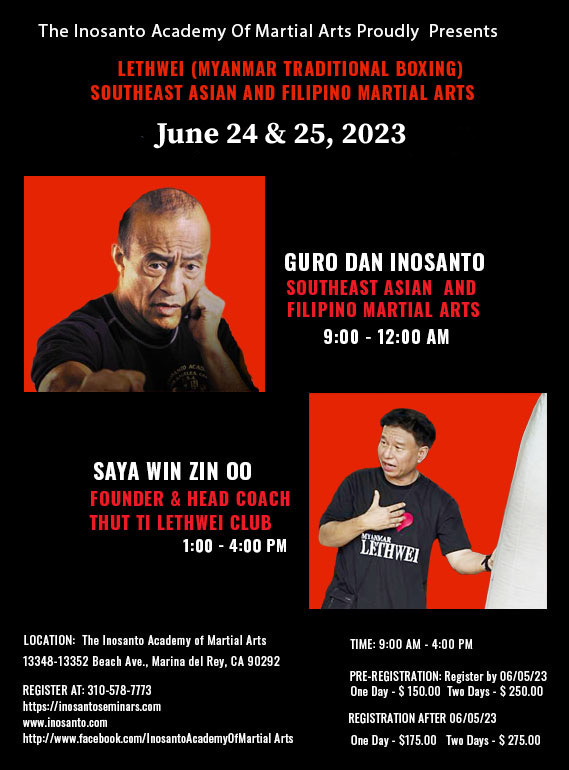 ---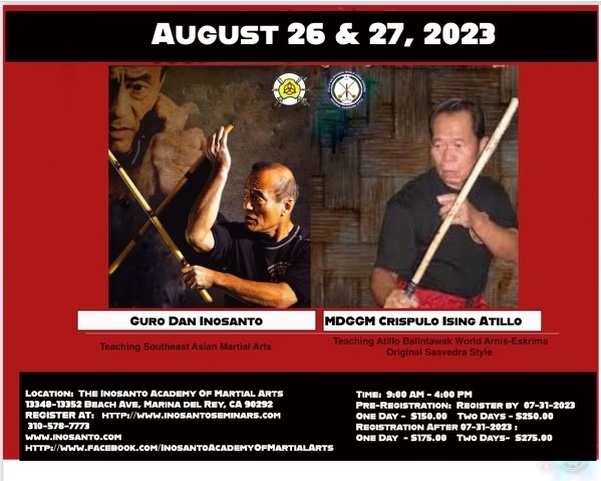 ---
Inosanto Instructor Camp Dates 2023
March 2 – 5, 2023
August 12 – 16, 2023
October 12 – 15, 2023
Please RSVP 30 days prior to event. You must be a currently active, certified IIMAIA instructor to attend the instructor camps.
Call: 310-578-7773
Email: info@inosanto.com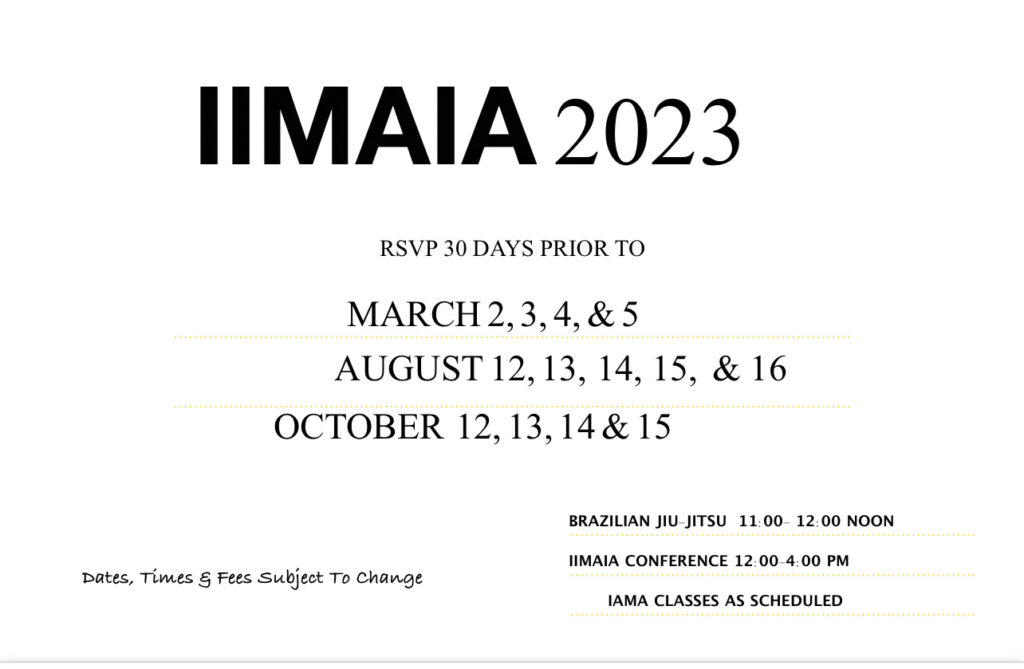 ---
Jean Jacques Machado Brazilian Jiu-Jitsu Workshops
March 2 – 5, 2023
August 12 – 16, 2023
October 12 – 15, 2023
---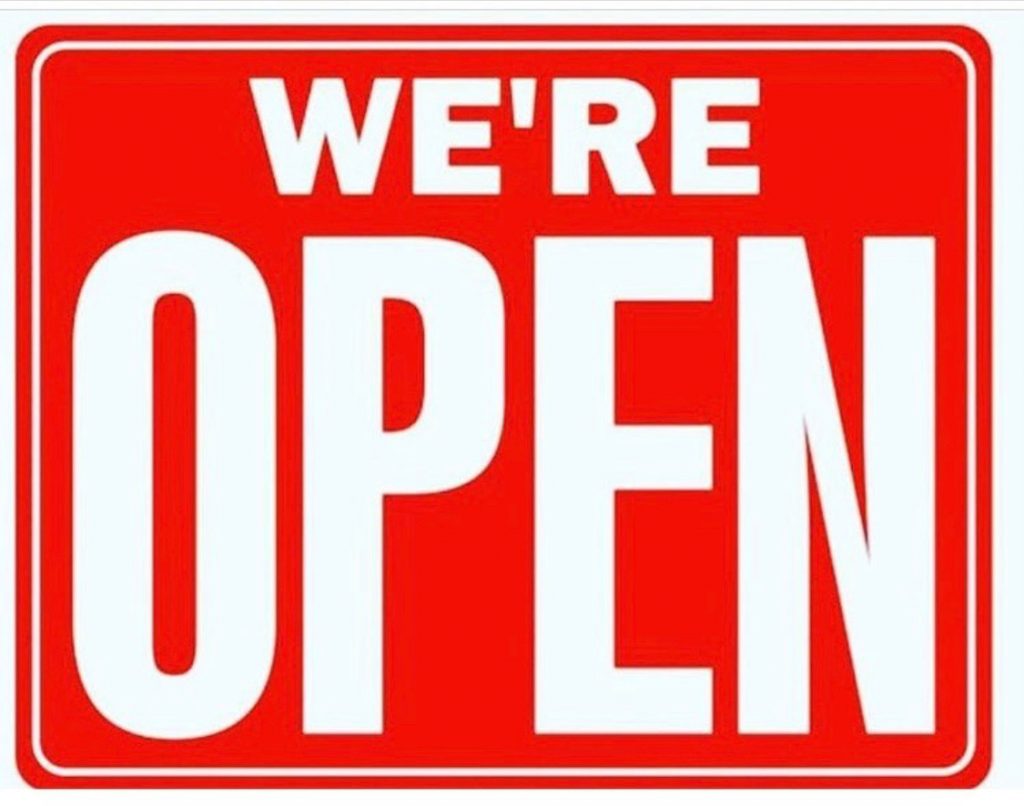 Welcome back inside the Academy!
Fully vaccinated students may train with or without a mask.
If your are not fully vaccinated, masks will still be required at this time to train at the academy.
Please do not come to the academy if you are feeling ill or experiencing any flu or Covid like symptoms.
The health and continued safety of our all students and staff is a top priority.