April 19, 2008
Recommended Movies!
In Theaters April 18, 2008
Jet Li & Jaclie Chan
The Forbidden Kingdom
http://forbiddenkingdommovie.com
**May 2, 2008
David Mamet's
"REDBELT"
http://www.sonyclassics.com/redbelt
**(featuring Dan Inosanto!)
==========
Dallas Sports Weekend April 25-27
Setting World Records in 2 Sports in the Dallas Sports Weekend April 25-27…
According to Les Cramer Meet Director, no one has achieved such a feat on the same day .…
Olympic Weight Lifting
Snatch
Clean & Jerk
Raw Power Lifting
Power Clean
Military Press
Curl
Power Lifting
Dead Lift
Squat
Gary Deal Age (65-69 Class)
World Champion 1960-70's
For further information plese contact:
Current American Record Holders Dr. Bob Ward (and workout partner).
Dr. Bob Ward Age (75-79 Class)
www.sportsscience.com
Former Dallas Cowboy Sports Scientist & Conditioning Coach
==========
April is Autism Awareness month!
Green Our Vaccines Rally in DC
June 4, 2008
Questions:  Please email:  GreenOurVaccines@aol.com
==========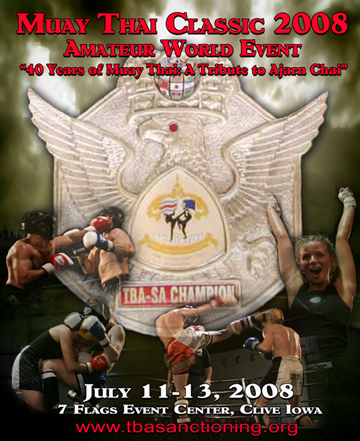 ====================
In Loving Memory
Leovigildo Miguel Giron | In Loving Memory | 40 Years of Bahala Na
---
April 4, 2008
In Loving Memory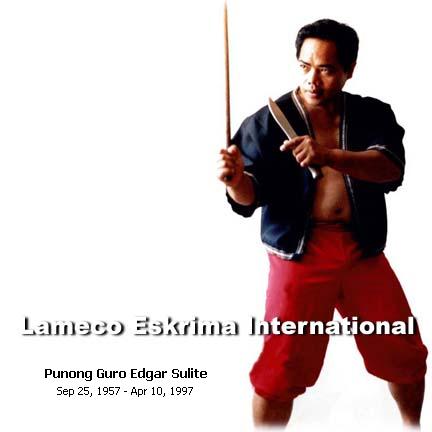 ---
Happy Birthday!
John Maidment (IIMAIA Instructor and IAMA Photographer) – March 13
Mikomi Nakamura (Little Dragon) – April 9th
Mia Priestley (Little Dragon) – April 11
April Happy Birthdays to our IIMAIA Instructors

Steve Mosley April 3
Karl S. Carlysle April 5
Domingo Palacios Cena April 6
Mike Krivka April 9
Linda Tenberg April 14
Richard Parker April 20
Sam Mateo April 21
Kenny Barry April 21
Scott Anderson April 21
Valentine Espiricueat April 22
Kyung Sul April 28
Jeff Jones April 29
Special Announcement
Thank You to Clay Johnson for 19 years of Loyalty and Dedication!
Happy 19th year Training Anniversary with us.
– SiFu/Guro Dan and Paula Inosanto
---
Don't Miss Guro Inosanto Appearing in Redbelt! Click the photo to go to the movie website.