Denzel Washington (Actor), Gary Oldman (Actor),
Albert Hughes (Director), Allen Hughes (Director)
Rated: R | Format: DVD
Check out Guro Dan Inosanto In the "Special Features" section!!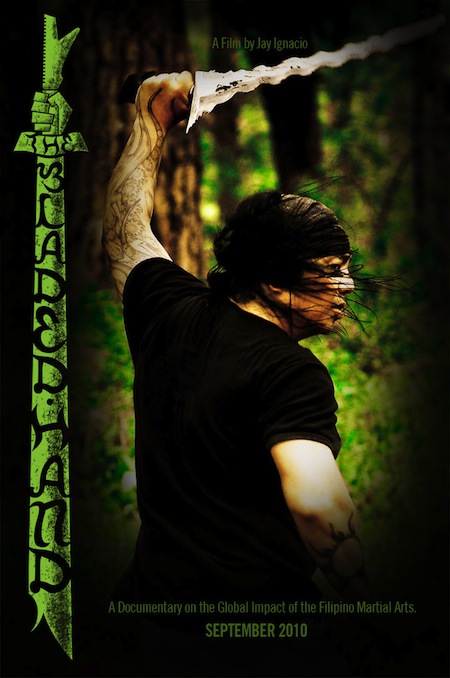 A Film By Jay Ignacio
A documentary on the global impact of the Filipino Martial Arts
September 2010
Official Facebook Page for my film "The Bladed Hand" is up. Come join the group!
http://www.facebook.com/group.php?gid=345346948419&ref=mfjayignacio