By William R. McGrath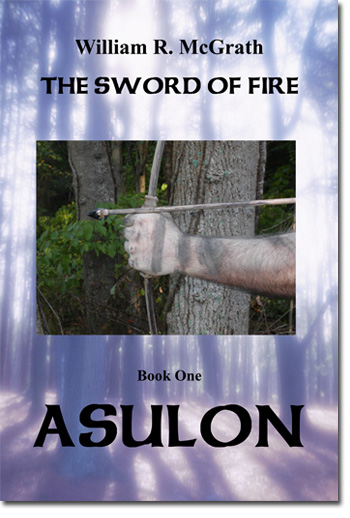 Book one in The Sword of Fire series, by Tuhon Bill McGrath of the Pekiti-Tirsia system is a fantasy novel set in an era resembling imperial Rome.  ASULON combines biblical prophecy, political intrigue and, of course, lots of fight scenes.
This book comes with a free DVD showing the sword techniques used in the
story.
Ordering information and three sample chapters can be found at:
www.TheSwordofFire.com